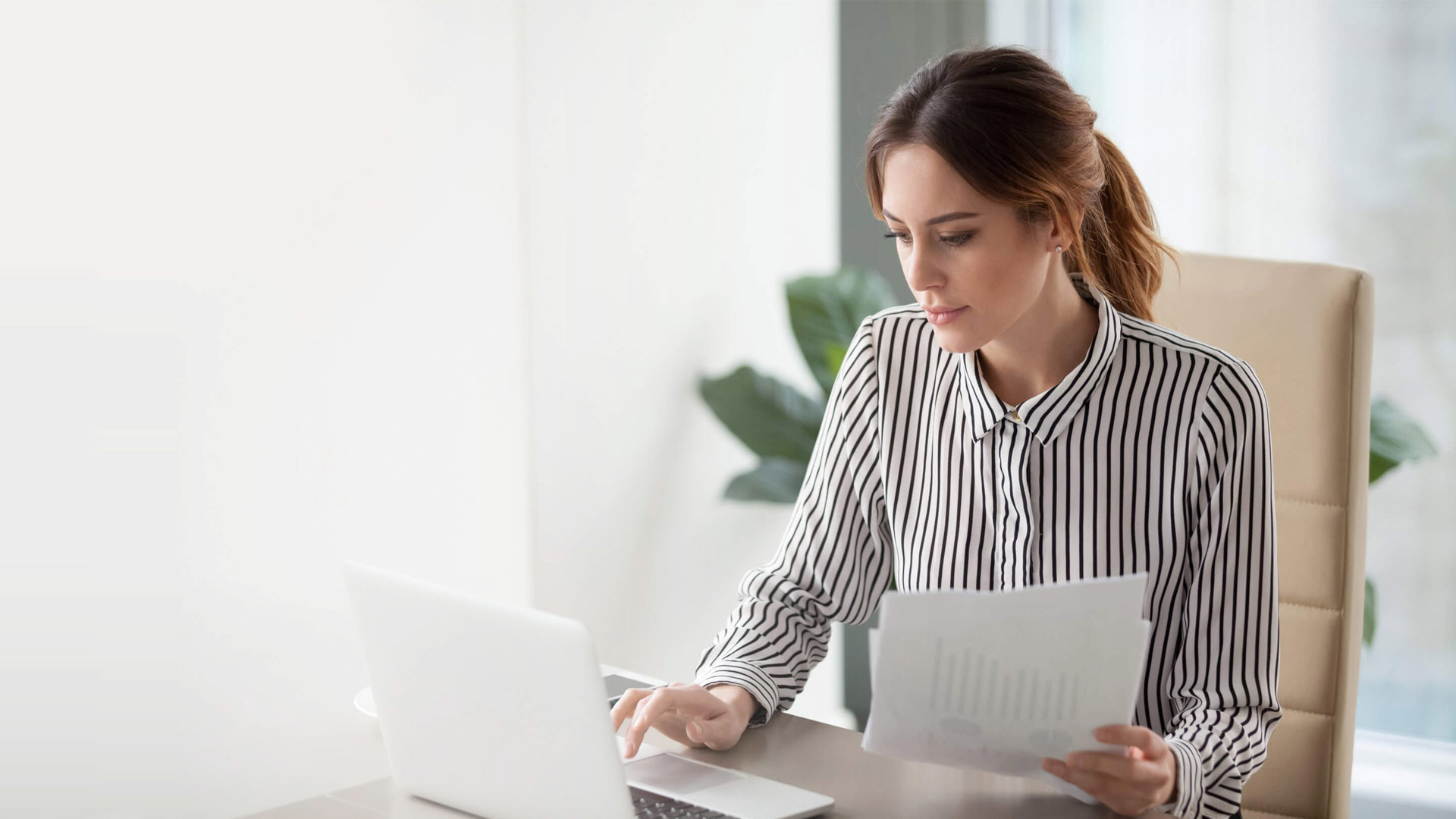 Offices designed to power productivity.
Lockable and move-in ready office space to call your own, with access to shared conference rooms, common areas, and premium amenities.
Get Started

Ready private offices to accommodate teams
Reimagine your workspace, transform your culture
Introducing a range of private workspace offerings for you and your team, from move-in ready single person standard offices on a shared floor, to a white labeled floor dedicated entirely to your organization, and includes parking!
Introducing a range of workspace offerings for you and your team
Whether you're an established enterprise or a scaling startup, your office should drive your business forward. Find the space that's right for you.
We offer private offices for freelancers, startup companies and entrepreneurs
Small businesses enjoy the flexibility of our private offices.
Whether for 2 people or 20, our private offices provide the perfect space for your business to flourish. Stay for 3 months or a year; we can create a flexible plan that works for your growing business' needs.
Basic tools and equipments
Get the space you need to impress your clients
In The Culture and Atmosphere of Downtown West Palm Beach
Experience the difference at Ventureworx – gain credibility with your clients, lease office and conference space in Downtown West Palm Beach, and meet and connect with other entrepreneurs and new customers.